OUr Service
Social Media Optimization
SMO involves optimizing your brand's presence on social media platforms to increase your visibility and engagement with your target audience. Our SMO services include social media profile creation and management, content creation and curation, interacting with your followers, and participating in activities that increase your reach.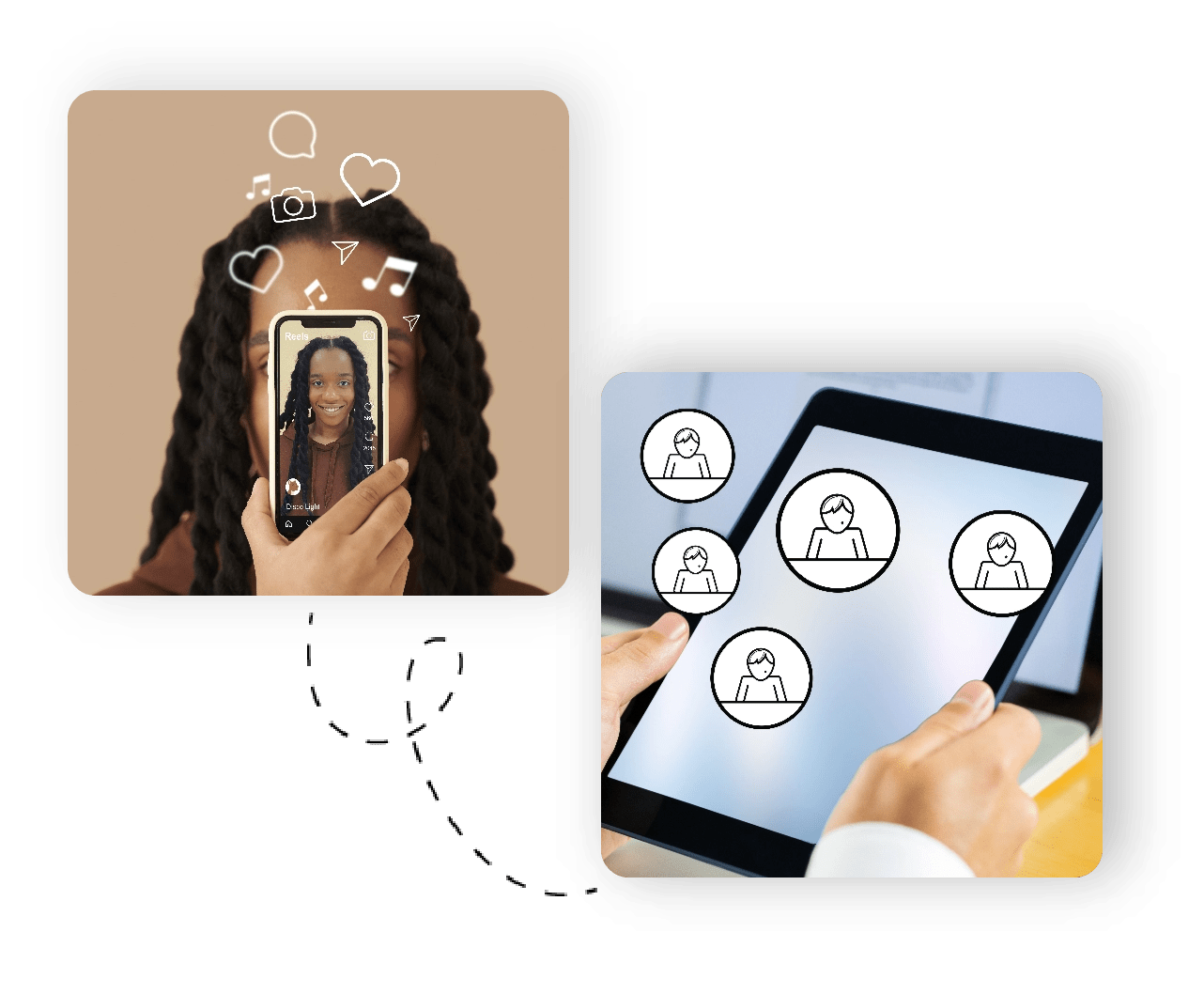 CONNECT WITH CUSTOMERS
We start by creating and managing social media profiles on platforms relevant to your business and target audience. This includes platforms such as Facebook, Twitter, Instagram, and LinkedIn. Then, we optimize your profiles to ensure they are professional and accurately represent your brand.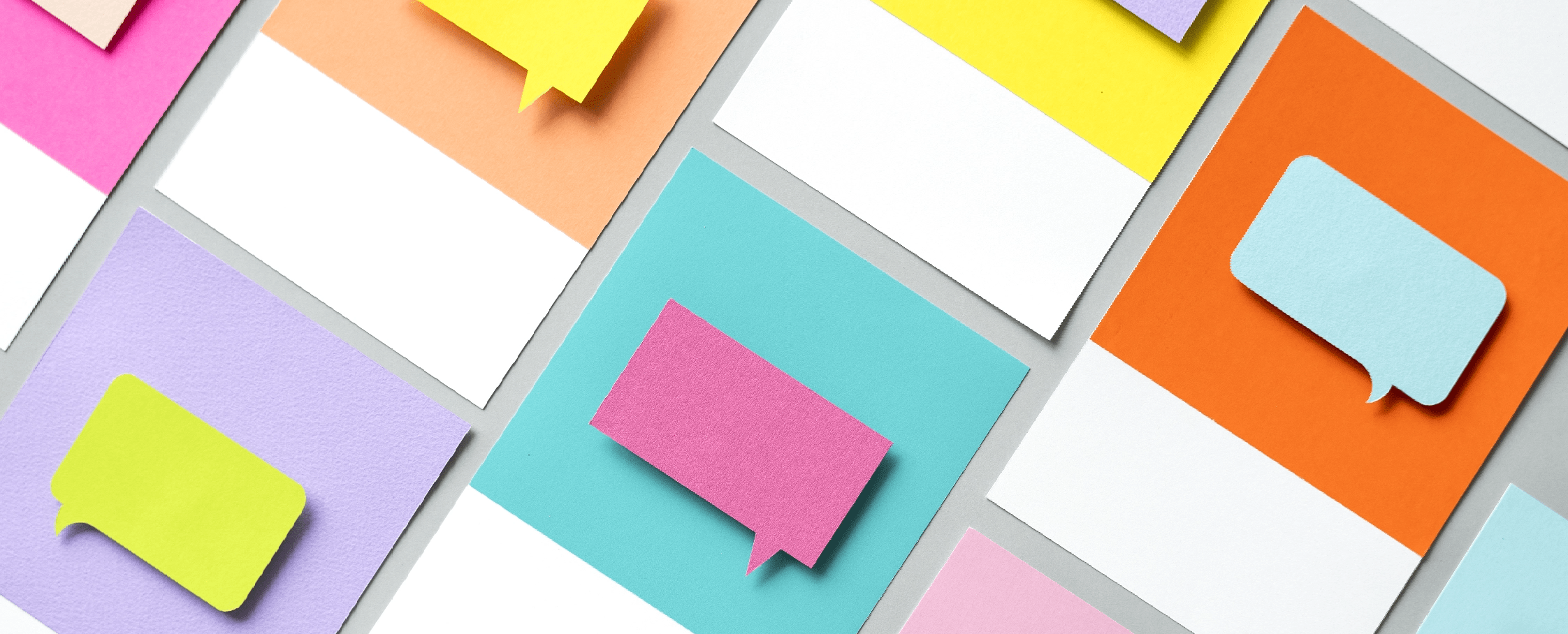 Content creation and curation are key components of our SMO services. We work with you to develop a content strategy that aligns with your market niche and help you create and curate high-quality, engaging content that resonates with your target audience. This includes creating and sharing images, videos, and blog posts and interacting with your followers.
CLEAR & HIGHLY EFFECTIVE
Insights From Skilled Teams
When you hire us, you get a skilled team to map out and execute your campaign. In addition, SMO experts have worked on many projects in different industries and faced challenges, so you don't have to experiment and can save time and money.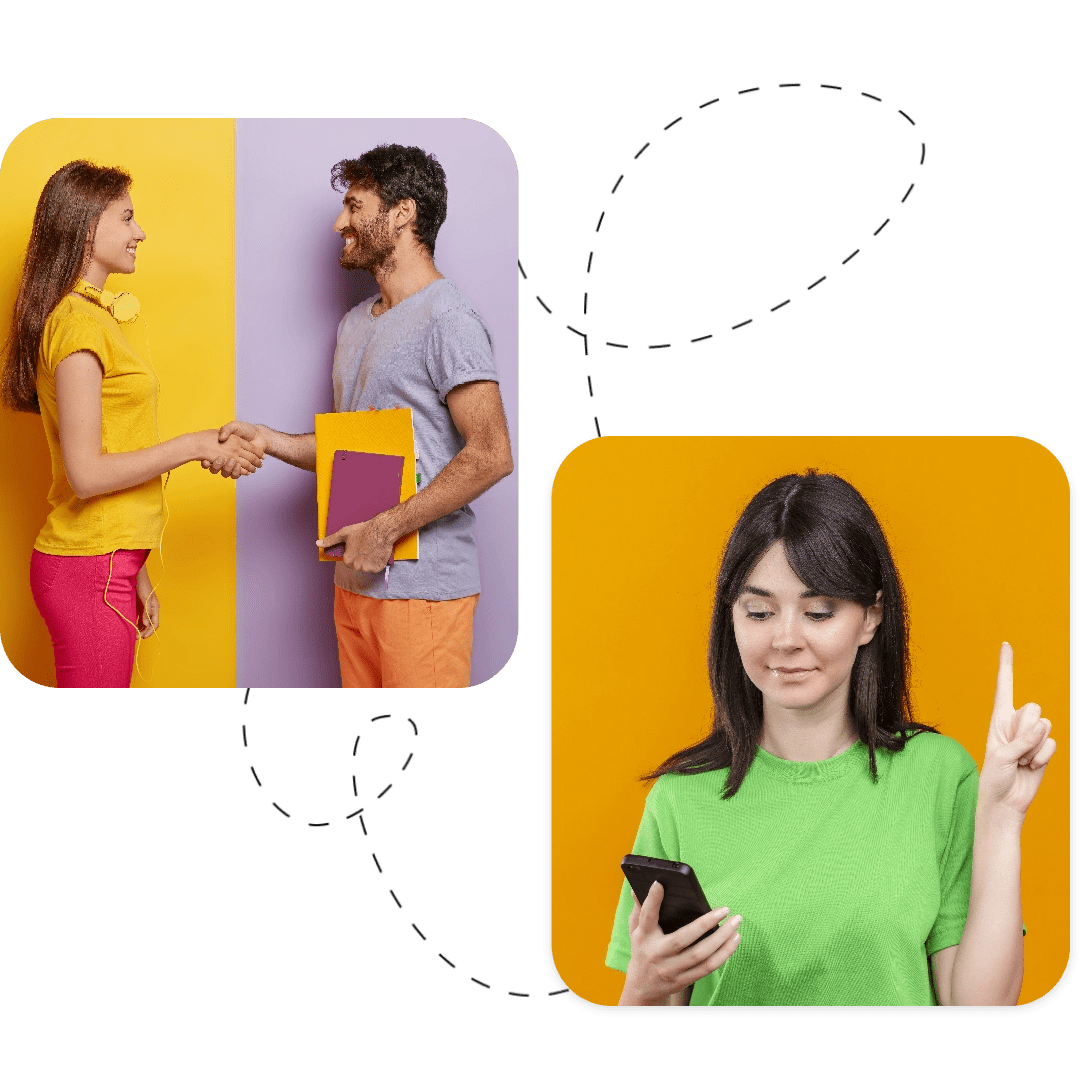 TIME & MONEY SAVING
We use the latest tools to manage your social media content calendar and metrics. As business owners, you do not want to invest in a varied set of tools for yourself; by partnering with us, you can enjoy the utility of these tools without having to pay for all.
Social media advertising is another aspect of our SMO services. We help you create and run targeted social media advertising campaigns to reach a larger audience and drive more traffic to your website. We use the latest advertising techniques and tools to ensure your campaigns are most befitting and deliver results. Whether it's on Facebook, Instagram, Twitter, or other platforms, our Pay per click services ensure that your ads are optimized for maximum visibility and engagement, helping you achieve your marketing goals efficiently and cost-effectively.
Expert Opinions
Our Blogs
Marketing

Jan 18, 2023

How Should Marketers Spend Their Money in 2023

Ultimately, becoming a successful marketer isn't all just about looking at the future strategically. It's also about working around a strict budget, achieving better levels of growth, and selecting the most cost-effective marketing endeavours for your company.This blog will explore how you can achieve these things and determine how your budget matches up against competitors. With the economy up and ascending due to inflation kicking into high gear, war, bank rates, and other factors that we don't have control over, we decided it would be great to see how other marketers should allocate their funds.

Read More