OUr Service
Around 40 percent of B2B marketers believe that email newsletters have proven to contribute significantly to their content marketing success. Moreover, 73% of millennials prefer communications from businesses to come via email, and 99% of people open their email app every day, and it's undoubtedly a highly preferred way to receive brand updates.
At our company, we understand the power of email marketing and offer comprehensive ORM services to leverage this effective communication channel.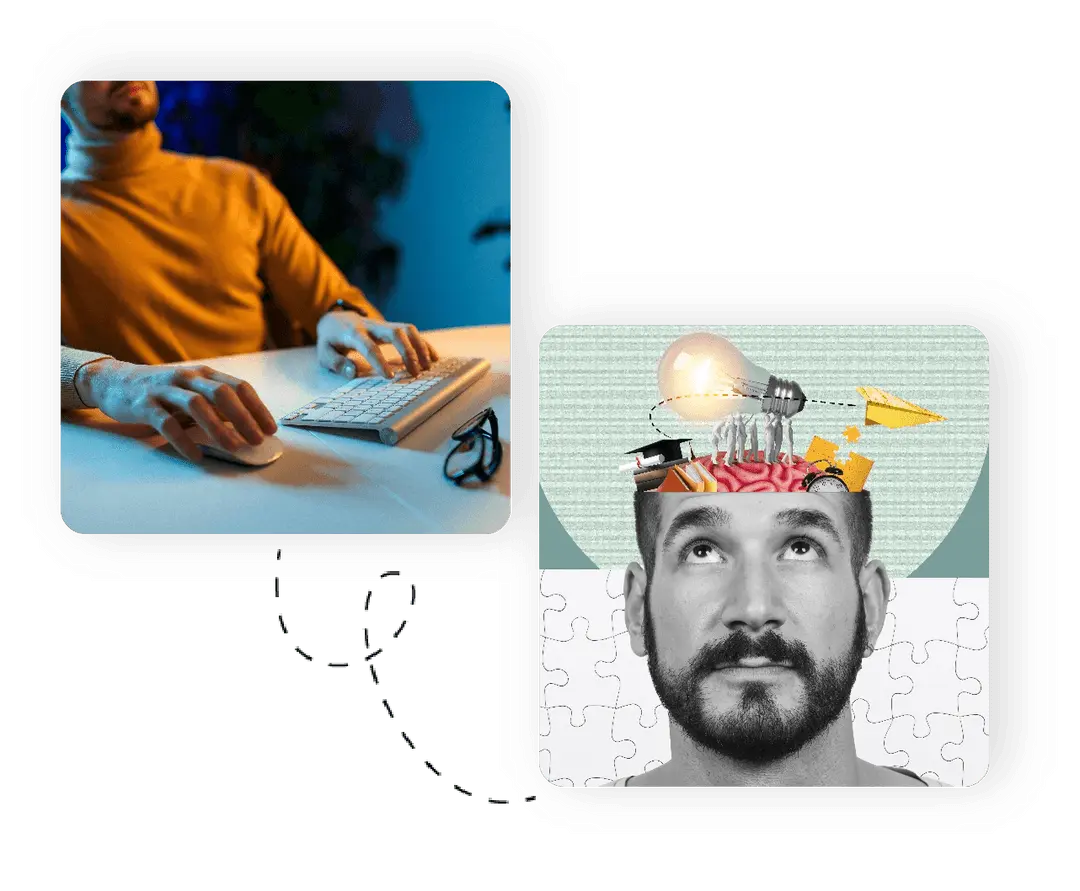 CAREFUL & TARGETED
In the jam-packed world of emails, keeping them incredibly relevant is the key. 4 out of 10 email subscribers mark emails as spam simply because the emails are irrelevant. We understand that personalization goes beyond addressing the email to the person's first name. Our email experts utilize behavioral and demographic data to the max so you can take advantage of impulse buying.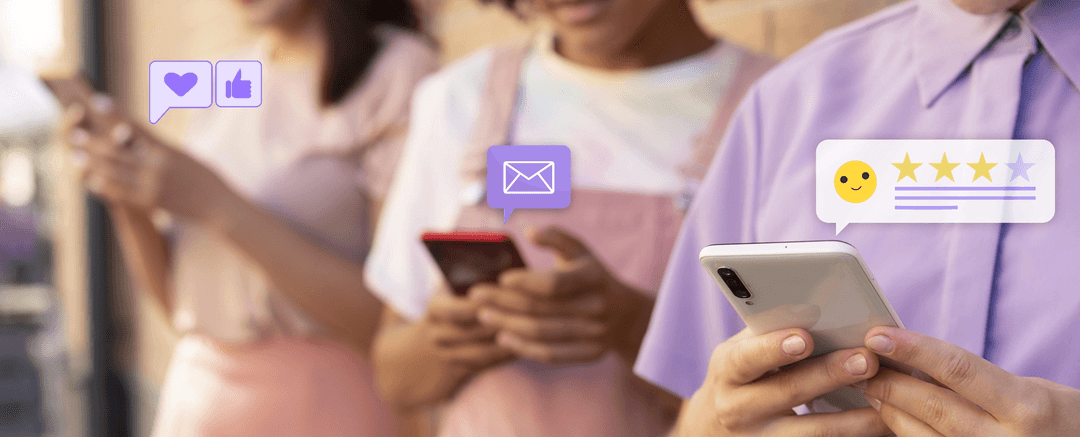 Researching Your Customer's Interests
Our researchers and campaign managers create email campaigns that stand out to your target demographic. We accurately use dialogue and design to interact with your leads. Use emails to start building a relationship with prospects and help progress them through the sales funnel.
CATER TO CORRECT AUDIENCE
Using sophisticated tools, we create vetted and relevant lists for your email campaigns. Instead of following the general tendency to buy and send out bulk emails. using relevant lists, our teams use information like local references, pain points, and requirements of the prospect to personalize your emails, making it a successful campaign.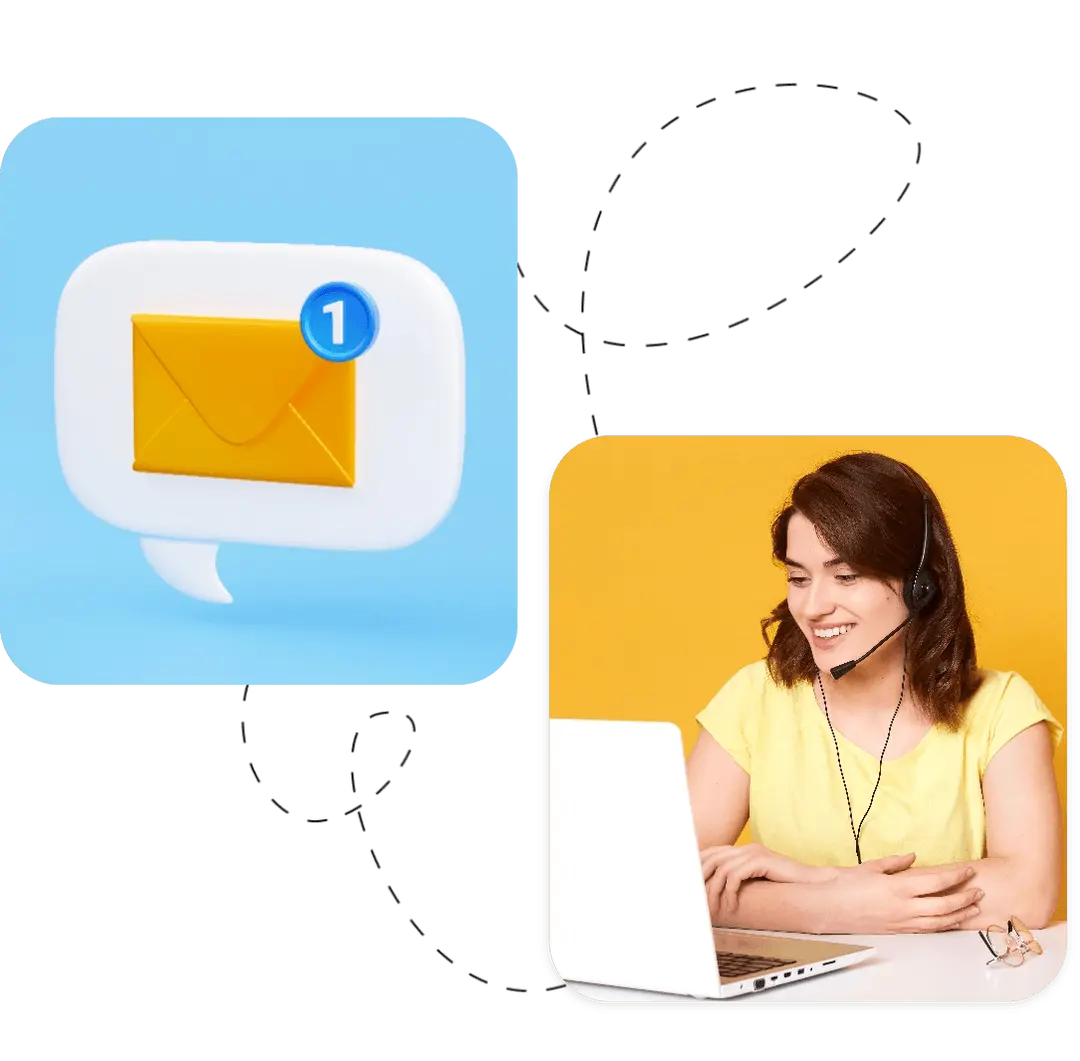 REACH THE INBOX
A poor sender reputation can result in emails being flagged as spam, leading to lower deliverability rates and reduced engagement. Our experts focus on delivering high-quality content, maintaining list hygiene, and adhering to best practices to ensure a strong sender reputation for email marketing.
A positive sender reputation can lead to higher open rates, click-through rates, and, ultimately, a better return on investment for your campaigns.
A/B Testing

Promotional & Transactional Emails

Send Time Optimization

User Insight Reports

Customer Relationship Management

Quick Support
Expert Opinions
Our Blogs
Marketing

Jan 18, 2023

How Should Marketers Spend Their Money in 2023

Ultimately, becoming a successful marketer isn't all just about looking at the future strategically. It's also about working around a strict budget, achieving better levels of growth, and selecting the most cost-effective marketing endeavours for your company.This blog will explore how you can achieve these things and determine how your budget matches up against competitors. With the economy up and ascending due to inflation kicking into high gear, war, bank rates, and other factors that we don't have control over, we decided it would be great to see how other marketers should allocate their funds.

Read More