OUr Service
At Grrowy, we will help you achieve a professional social media presence and promote a business by creating professionally designed posts suitable for the advancement of your business and to help you gain more customer attention quickly.
Our professionals love helping businesses expand their brands. Here's how we can help you: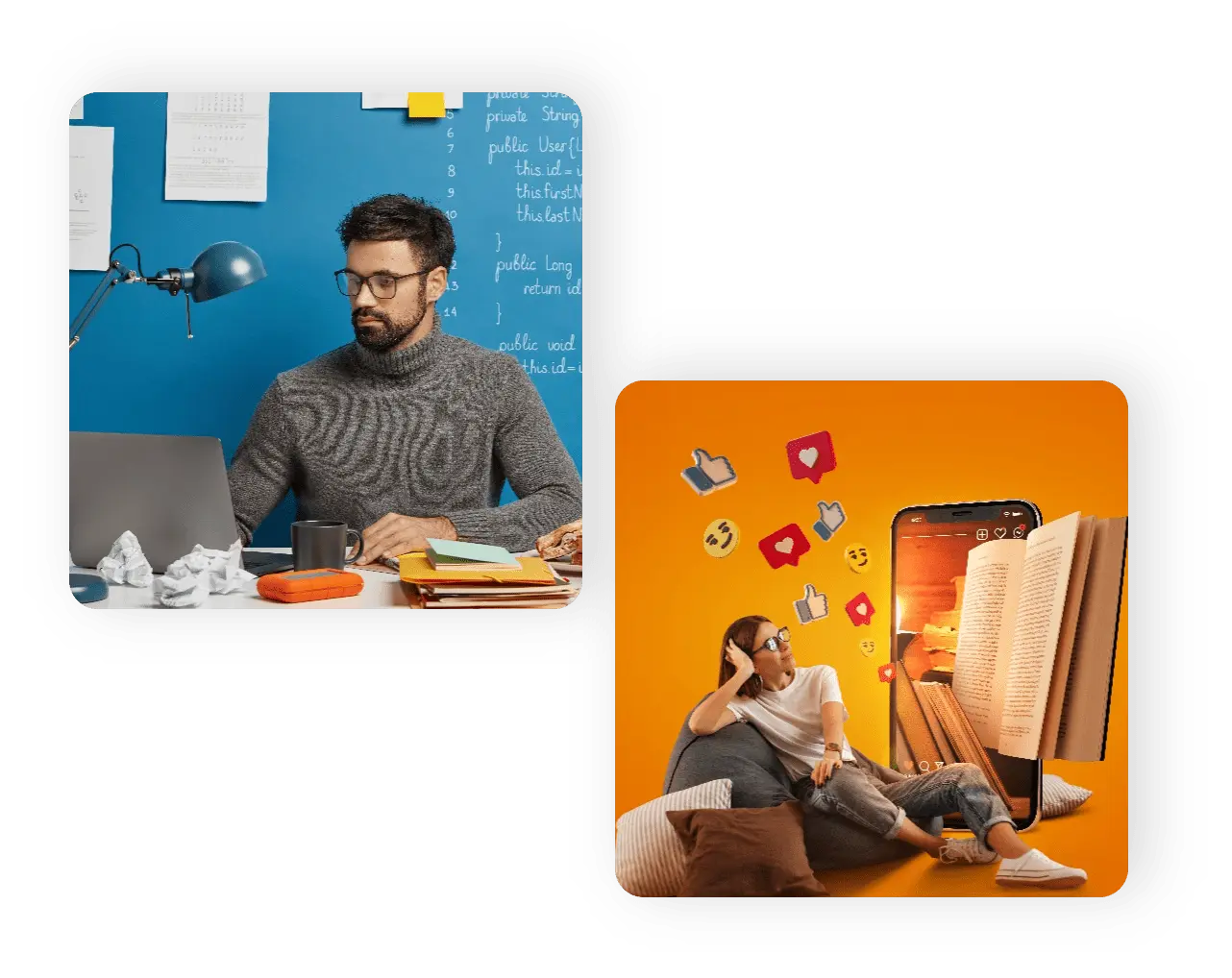 GOAL-ORIENTED & COHERENT
Strategy & Content Creation
We help our clients create a social media strategy that aligns with their overall marketing objectives of the business. It involves setting goals, defining the target audience, identifying the right social media platforms to use, and determining the budget for your social media marketing endeavors. We'll be creating engaging and relevant content that resonates with the target audience. The content can be in the form of images, videos, infographics, or written content that is tailored to your specific platform.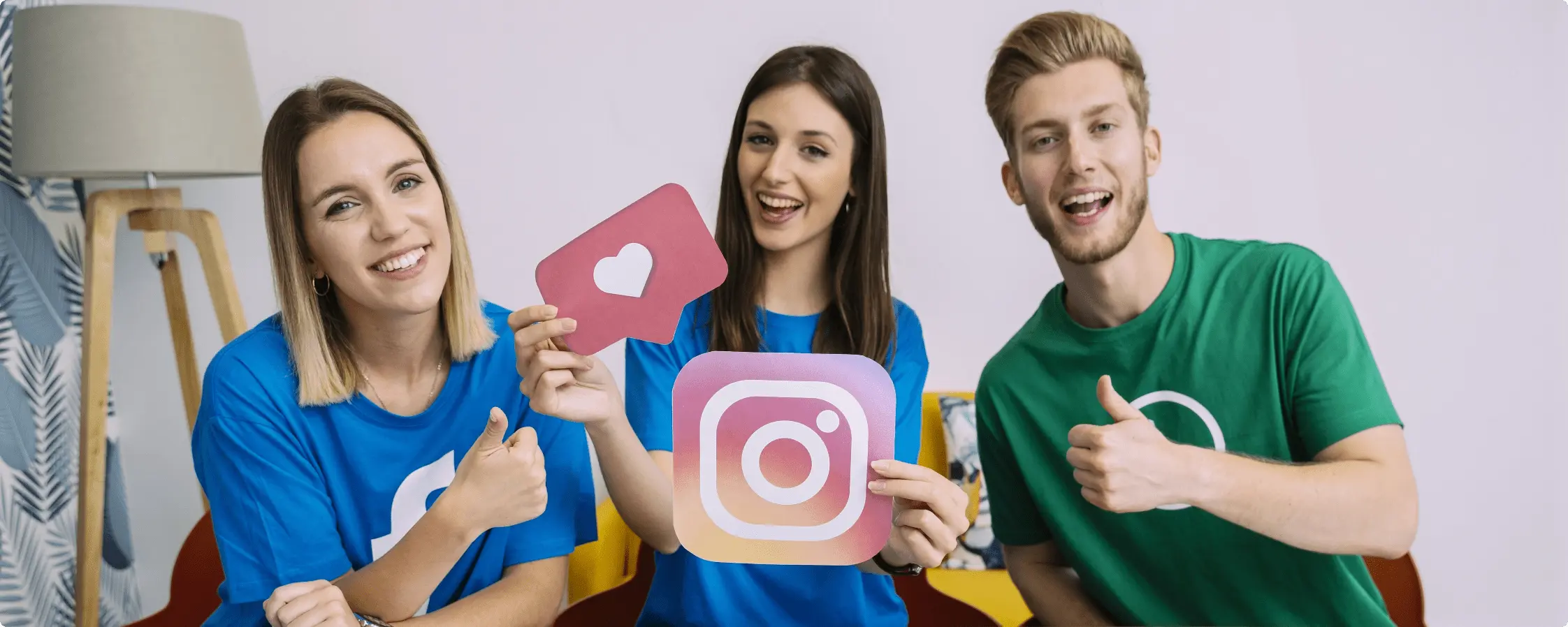 In our SMM efforts, we will be managing your brand's social media community. This includes responding to comments, answering questions, engaging with followers, creating a sense of community around the brand, and addressing concerns in a timely and professional manner.
COMPELLING & TARGETED
Influencer Marketing & Advertising
Marketing your brand can require working with social media influencers to promote the brand or product. Influencers have a significant following on social media, and their endorsement can increase your brand awareness and drive sales. This includes creating ad campaigns, selecting the target audience, setting a budget, and tracking performance metrics.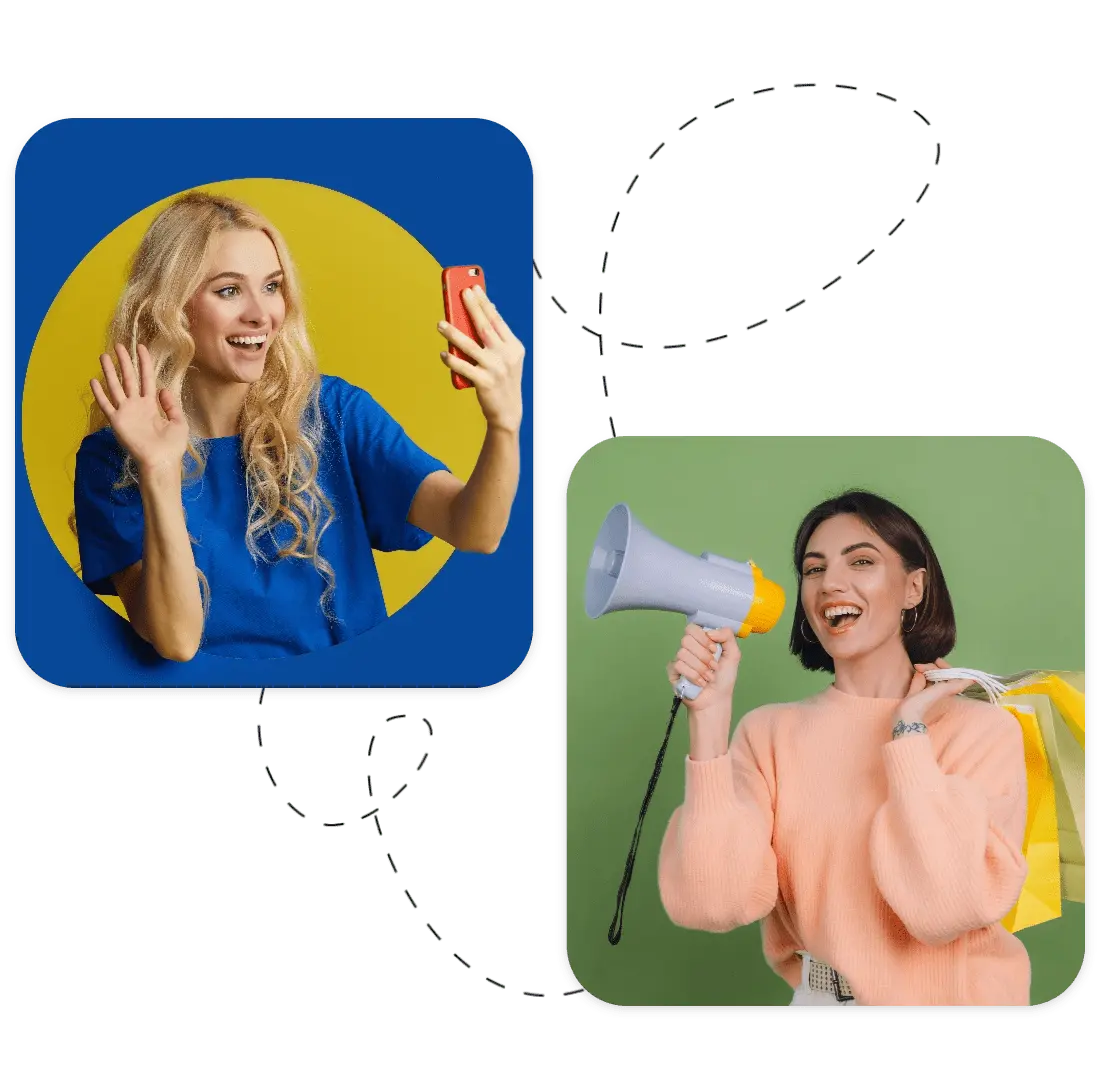 KEEPING TABS ON ACHIEVEMENT
This component involves tracking the performance of your social media marketing efforts and reporting on critical metrics such as engagement, reach, and conversions. Our experts use this data to refine the social media strategy and improve future campaigns.
It allows businesses to reach large yet specific demographics and track their campaigns simultaneously.

Connect with your customers instantaneously, engage with followers, and promote products to a broad audience.

Showcase products visually, target specific interests, drive traffic to websites and get long-term brand exposure.

Reach a highly engaged professional audience, build authority, generate leads, and promote brands to potential customers.

Showcase products visually, connect with customers on a personal level, and drive website traffic and sales.

Use video content to reach a massive audience, increase brand recognition, and a loyal fan base.
Expert Opinions
Our Blogs
Marketing

Jan 18, 2023

How Should Marketers Spend Their Money in 2023

Ultimately, becoming a successful marketer isn't all just about looking at the future strategically. It's also about working around a strict budget, achieving better levels of growth, and selecting the most cost-effective marketing endeavours for your company.This blog will explore how you can achieve these things and determine how your budget matches up against competitors. With the economy up and ascending due to inflation kicking into high gear, war, bank rates, and other factors that we don't have control over, we decided it would be great to see how other marketers should allocate their funds.

Read More