OUr Service
Whether you need a new logo, a website, business cards, brochures, or other design elements, we have the skills and expertise to deliver exceptional results. We are committed to providing high-quality designs that not only satisfy you but exceed your expectations, and we are dedicated to delivering them on time and within your budget.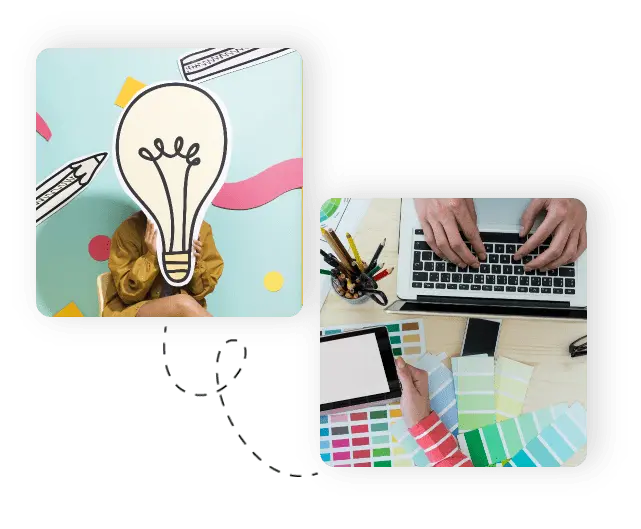 TECHNICALLY PROFICIENT & CAPTIVATING
User Interface (UI) Design
Our teams design the visual elements of the campaigns, emails, etc., such as the layout, typography, color scheme, and images, with the goal of creating an interface that is visually appealing, easy to navigate, and intuitive for the user.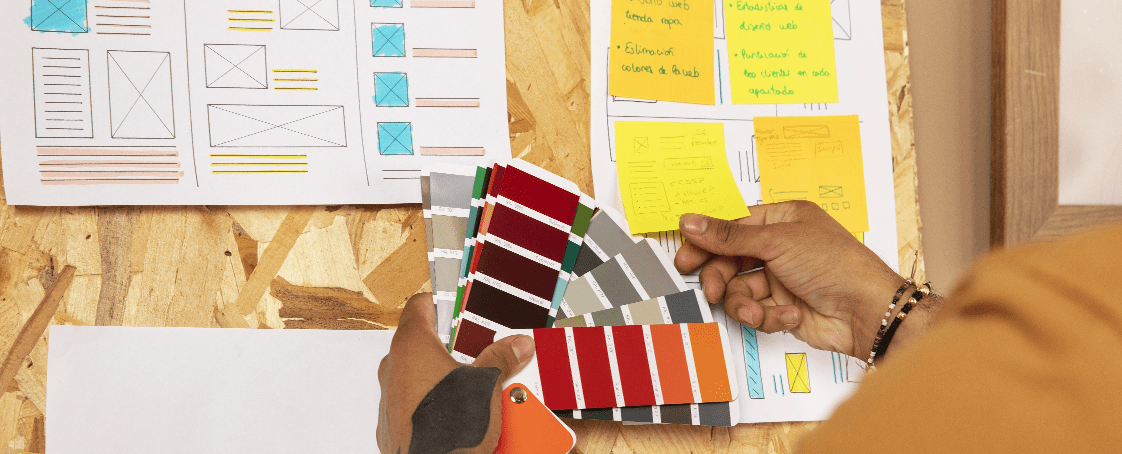 User Experience (UX) Design
This component of our design services focuses on the overall user experience and how the service meets the needs and expectations of the user. This includes understanding user behavior, conducting user research, creating user personas, and developing user scenarios.
CREATIVE & COLLABORATIVE
This step involves creating a plan for the content that will be used in the service, including determining the type of content that will be used, the tone of the content, and how it will be organized.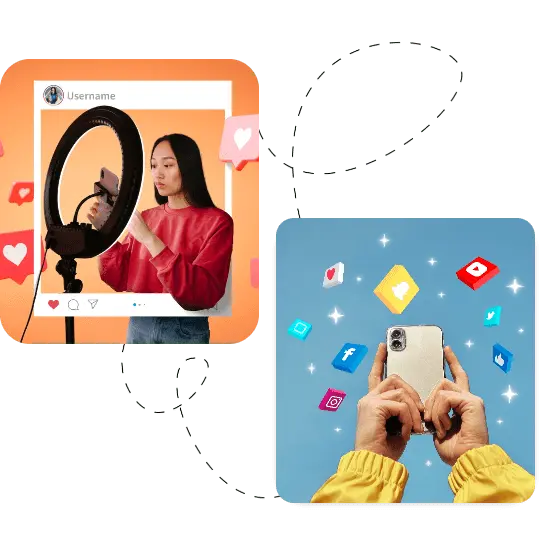 USER-CENTERED
This component involves organizing and structuring the content in a way that is easy for the user to understand and navigate. This includes creating a hierarchy of information, determining the navigation structure, and creating labels for content. We also like to emphasize designing the interactions between the user and the service. This includes creating forms, buttons, and other interactive elements that the user will use to interact with the service.
We also provide website design services that are optimized for user experience and conversion rates. Our websites are mobile-friendly, SEO-friendly, and designed to increase engagement and generate leads for your business. We understand that the design process can be overwhelming, and we strive to make the process as stress-free and enjoyable as possible.
Expert Opinions
Our Blogs
Marketing

Jan 18, 2023

How Should Marketers Spend Their Money in 2023

Ultimately, becoming a successful marketer isn't all just about looking at the future strategically. It's also about working around a strict budget, achieving better levels of growth, and selecting the most cost-effective marketing endeavours for your company.This blog will explore how you can achieve these things and determine how your budget matches up against competitors. With the economy up and ascending due to inflation kicking into high gear, war, bank rates, and other factors that we don't have control over, we decided it would be great to see how other marketers should allocate their funds.

Read More