Our Service
Search Engine Optimization
Are you tired of not getting the traffic you deserve on your website? Are you tired of your website ranking on the second or third page of search engines like Google? If so, then it's time to consider investing in SEO services.
Search Engine Optimization (SEO) is an important aspect of any business running online, and it plays a vital role in attracting organic traffic to your website. It involves optimizing your website and content to rank among the top results in search engine results pages (SERPs). An effective SEO strategy can increase your site's visibility, drive more people to your site, and ultimately multiply your leads, sales, and revenue.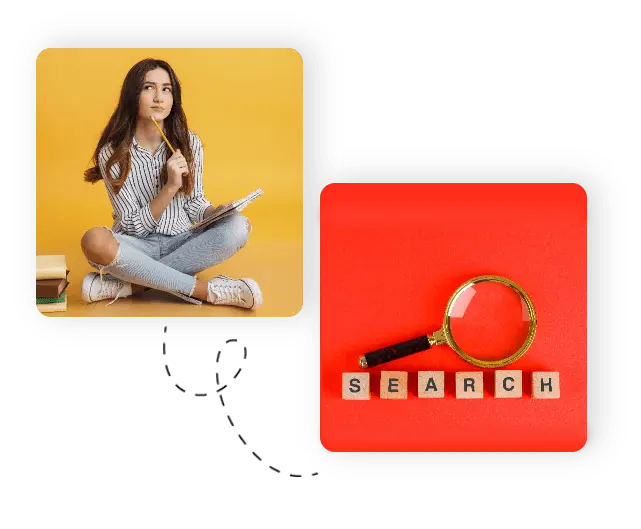 TECHNICAL & TARGETED
Keyword research is the first phase in any effective SEO strategy. We thoroughly analyze your industry and competitors to determine your website's most relevant keywords. These keywords are then incorporated into your website's content to ensure that it is optimized for search engines.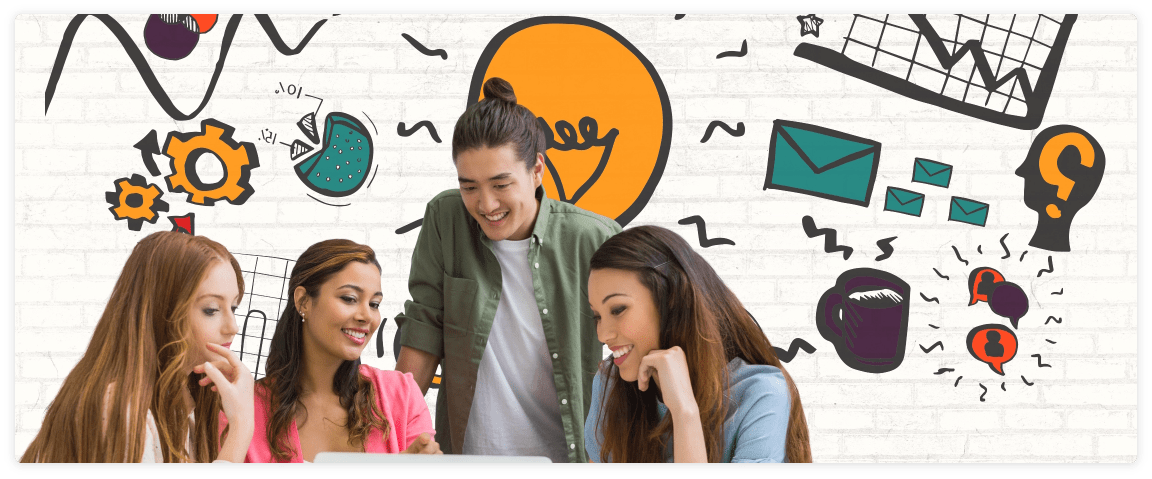 On-page optimization involves optimizing the structure, content, and keyword-rich content creation of your website to make it more search-engine friendly. This includes not only optimizing your title tags, meta descriptions, and header tags but also ensuring that your website's content is engaging, informative, and relevant to your target audience. Our team of experts not only focuses on technical aspects but also excels in content creation, crafting compelling copy and engaging visuals that resonate with your audience and boost your search engine rankings.
ADVANCED & PLANNED
Technical SEO involves the improvement of technical aspects of your website to ensure that it is accessible to search engines. This includes fixing any technical issues preventing your website from ranking well in search results, such as broken links, slow page speed, and mobile optimization.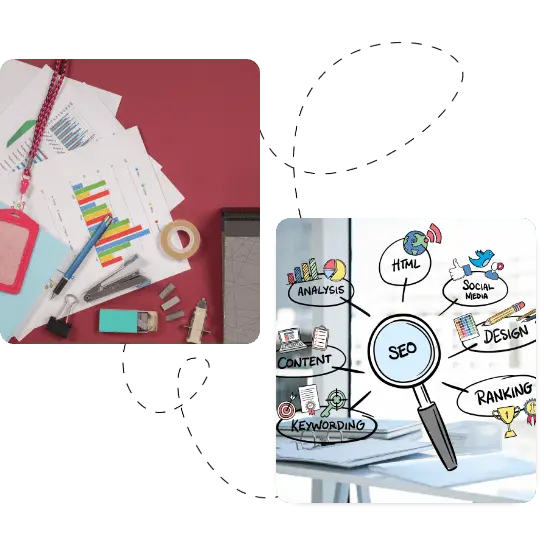 Link building is, again, a very important part of any SEO strategy. We help you build high-quality backlinks from reputable websites to improve your website's credibility and ranking. We also monitor your backlink profile to ensure that your website is not penalized for low-quality links.
Expert Opinions
Our Blogs
Marketing

Jan 18, 2023

How Should Marketers Spend Their Money in 2023

Ultimately, becoming a successful marketer isn't all just about looking at the future strategically. It's also about working around a strict budget, achieving better levels of growth, and selecting the most cost-effective marketing endeavours for your company.This blog will explore how you can achieve these things and determine how your budget matches up against competitors. With the economy up and ascending due to inflation kicking into high gear, war, bank rates, and other factors that we don't have control over, we decided it would be great to see how other marketers should allocate their funds.

Read More