OUr Service
Introducing our premium App Store Optimization (ASO) services, designed to help your mobile app stand out in the crowded app marketplaces and attract more users. With our ASO services, your app will be optimized to achieve higher rankings and better visibility in app store search results, leading to more downloads and increased revenue.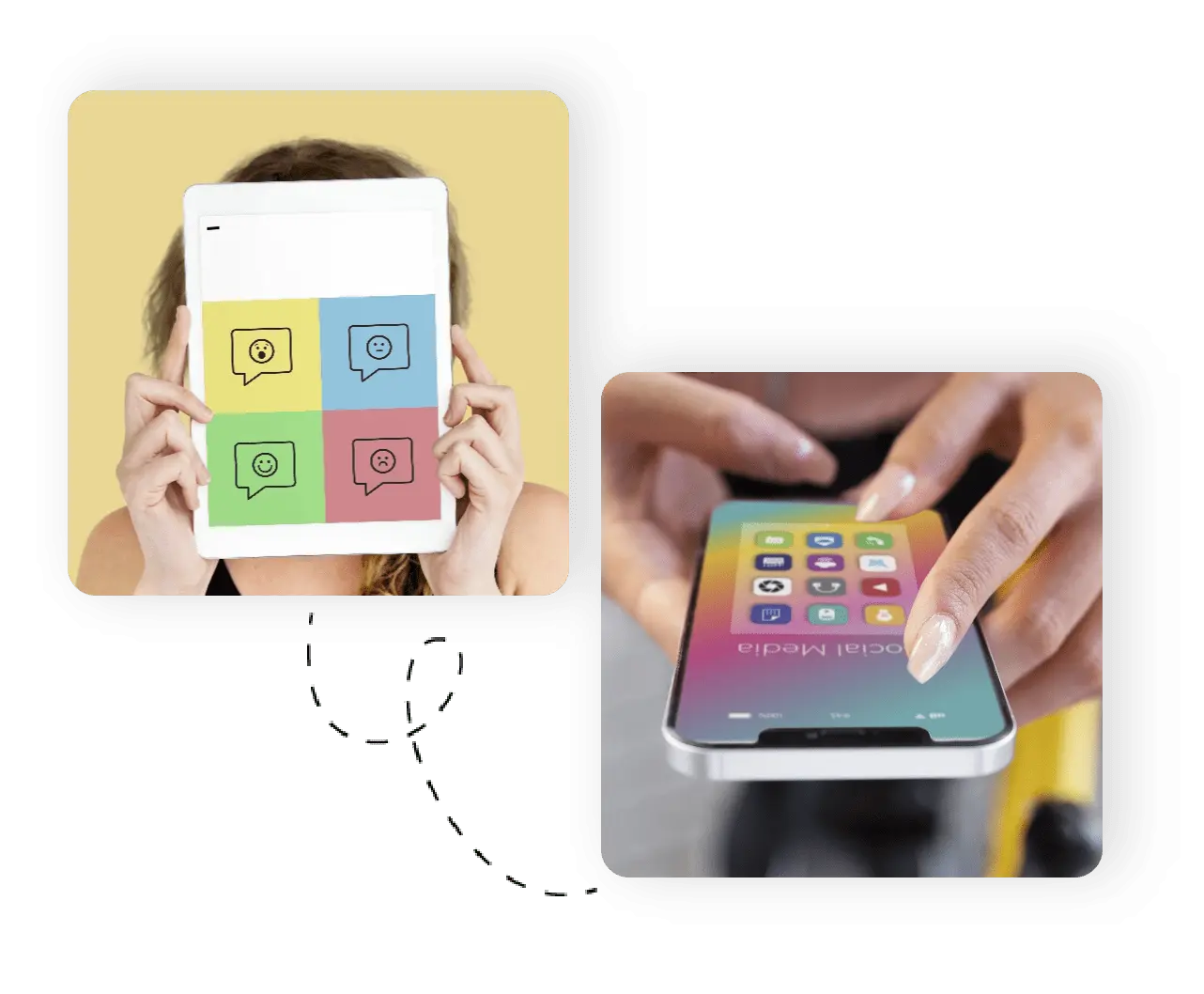 COLLECTING DATA POINTS
Comprehensive App Analysis
Our ASO services begin with a comprehensive analysis of your app, competition, and target audience. They include a comprehensive analysis of your app's metadata, including its title, description, and keywords. Then, we'll work with you to optimize your metadata to improve your app's visibility and relevance in app store search results.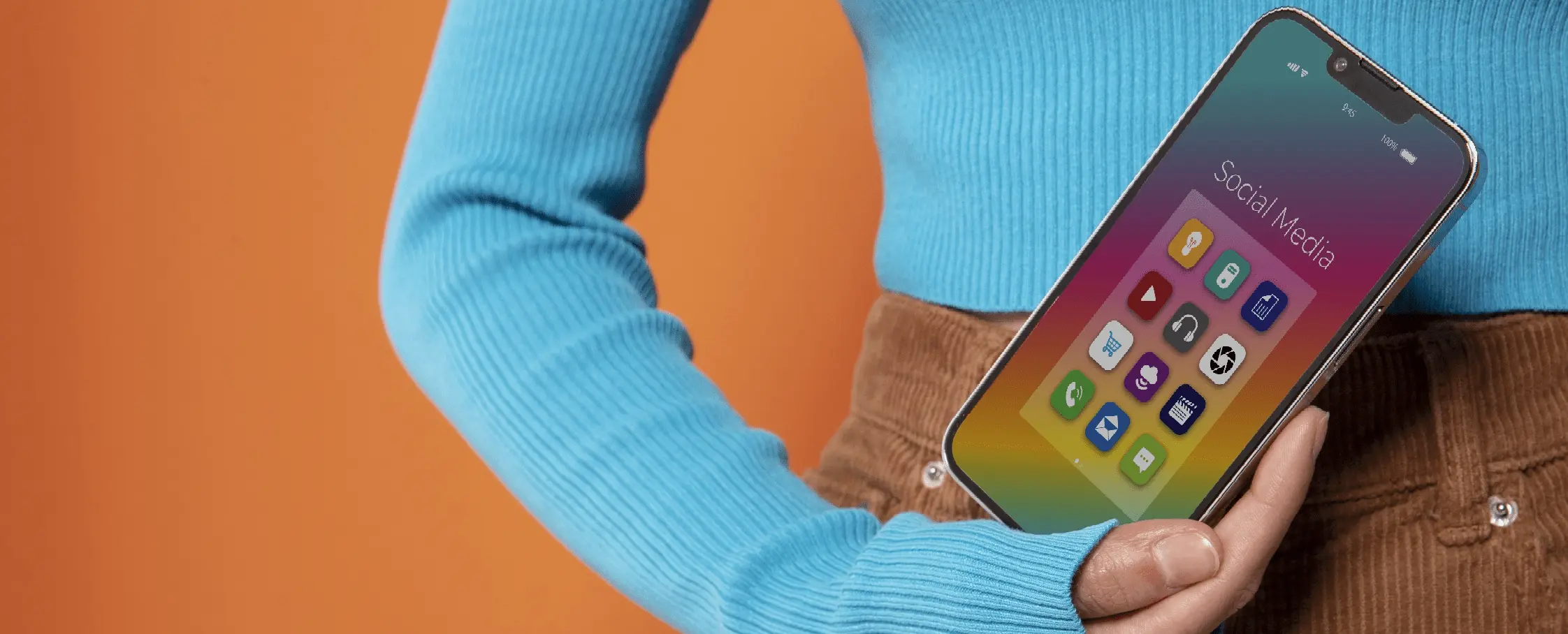 From there, we'll develop a custom ASO strategy tailored to your specific business needs, with a focus on increasing visibility, driving downloads, and improving user engagement. Our team will handle all aspects of your ASO campaign, from keyword research and metadata optimization to the app store listing creation and performance tracking.
IMPROVE DOWNLOADS WITH
Strong Creatives and Messaging
We'll also help you create compelling app store listings highlighting your app's unique features and benefits and making it easy for users to download and engage with it. We plan and execute strategies with the aim of stopping the scroll by catching the user's eye.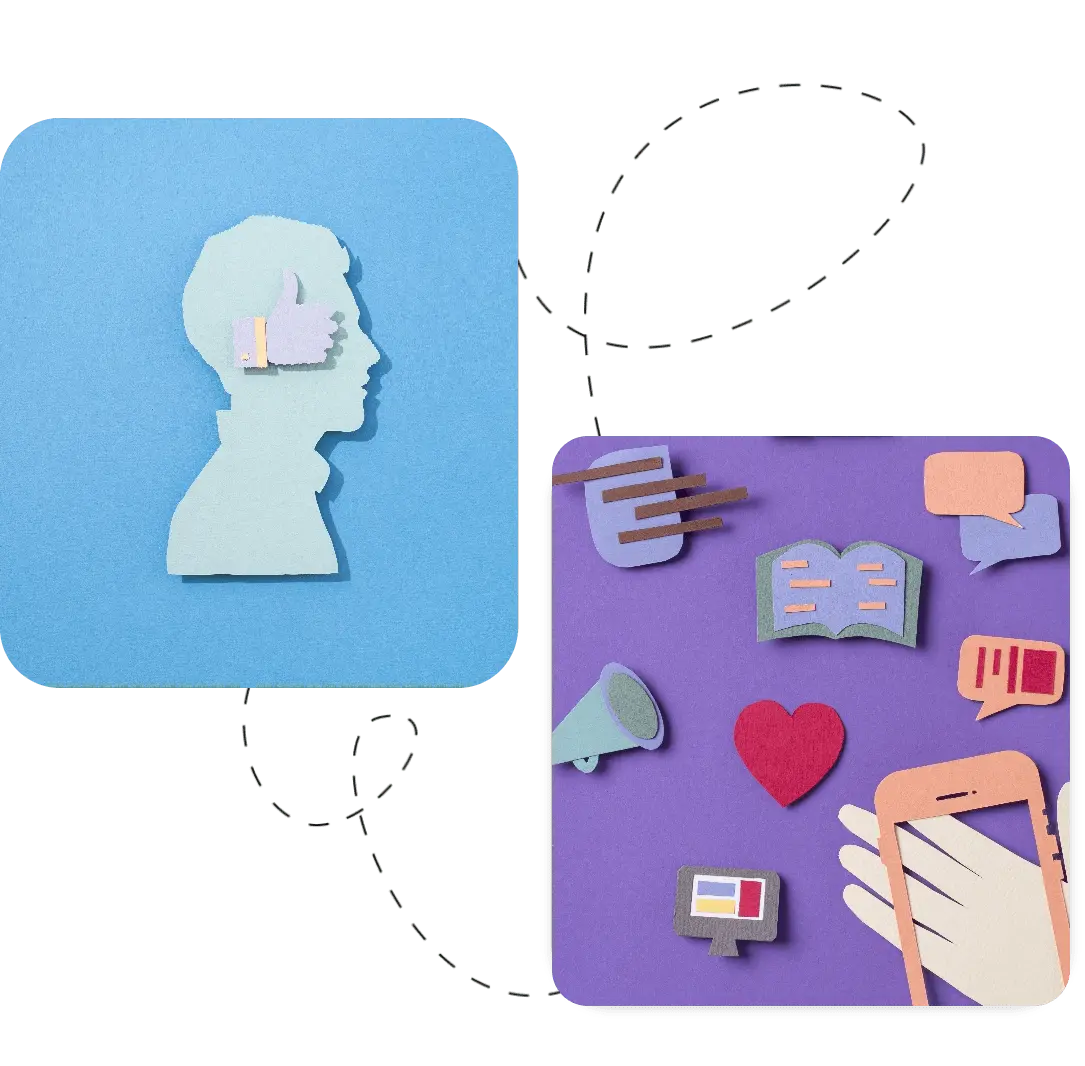 KEEPING TABS ON ACHIEVEMENT
Tools for ASO performance measurement attribute to Ads efforts and maximize promotion returns in powerful ways. We also use advanced analytics to continually monitor your app's performance and make real-time adjustments, ensuring maximum effectiveness. In addition, we'll provide detailed reporting on the results of your campaigns so that you can see the impact of our services.
Our team can answer your questions and provide support whenever you need it, so you can focus on building great apps while we handle your ASO endeavors. We're committed to delivering a seamless experience that exceeds your expectations, and we'll work tirelessly to outperform your previous goals.
Expert Opinions
Our Blogs
Marketing

Jan 18, 2023

How Should Marketers Spend Their Money in 2023

Ultimately, becoming a successful marketer isn't all just about looking at the future strategically. It's also about working around a strict budget, achieving better levels of growth, and selecting the most cost-effective marketing endeavours for your company.This blog will explore how you can achieve these things and determine how your budget matches up against competitors. With the economy up and ascending due to inflation kicking into high gear, war, bank rates, and other factors that we don't have control over, we decided it would be great to see how other marketers should allocate their funds.

Read More