OUr Service
Online Reputation Management
Online Reputation Management (ORM) is critical to any brand or individual's digital presence. ORM involves the practice of monitoring, addressing, and shaping the online perception of a business, person, or brand. In today's digital age, online reputation can make or break a business, and that's where ORM comes in.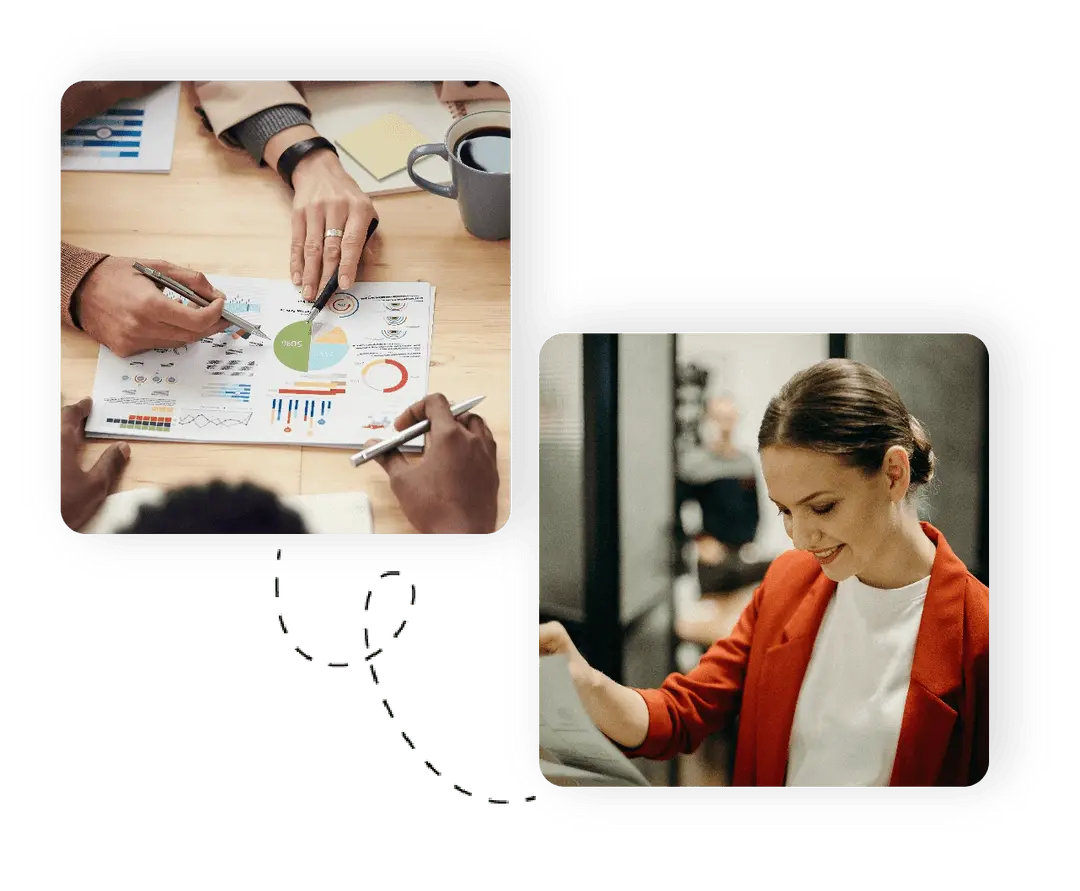 TIMELY & SYSTEMATIC
Our experts keep a close eye on what is being said about you or your brand online. We monitor your social media, reviewing sites relevant to your niche and search engine results. We analyze the data to understand the sentiment, tone, and themes of the online conversation.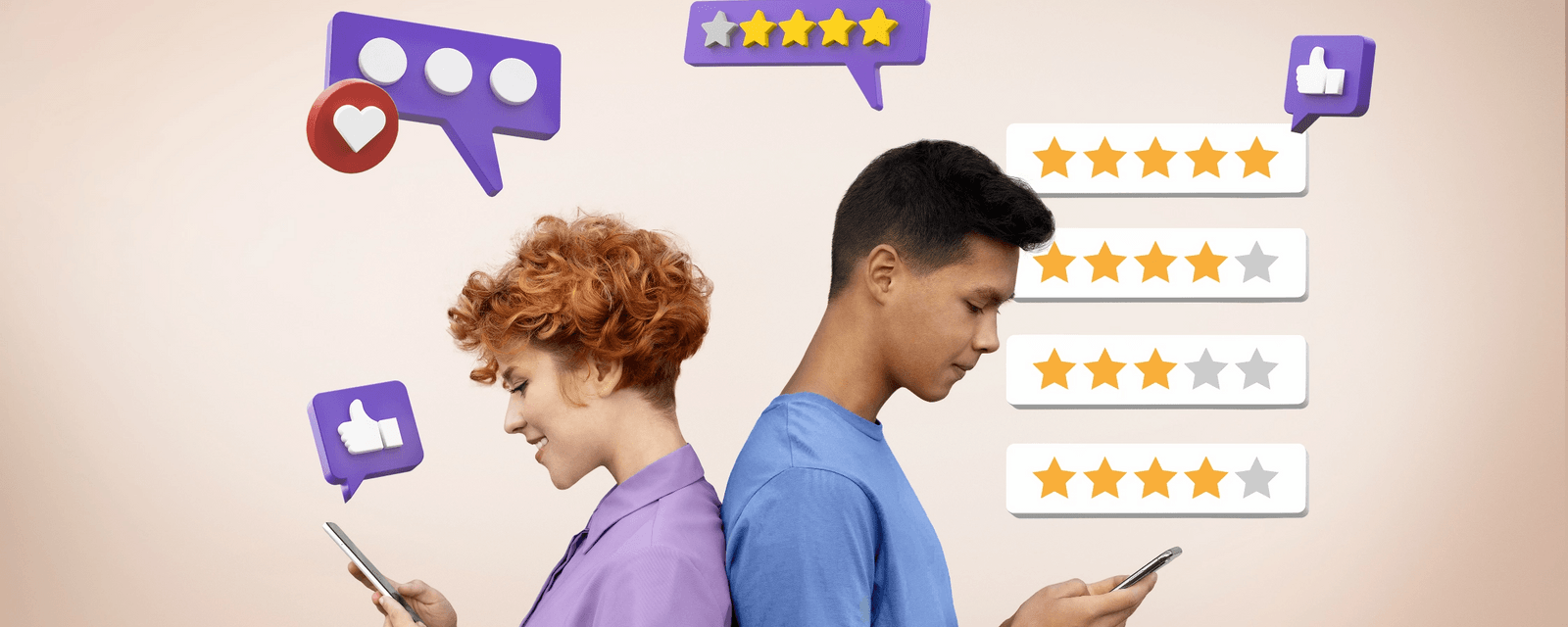 Building Strategy and Pushing Content
Based on our analysis, a strategy is developed to improve or maintain your online reputation. We undertake responsibilities like responding to negative comments or reviews, creating positive content, or addressing issues that are causing negative sentiment. To accelerate the results, we push positive content like blog posts, social media updates, videos, and images.
RELEVANT & HIGH QUALITY
Social Media Management & Search Engine Optimization
Our team will manage your social media to ensure that they are promoting a positive image. From responding to comments and messages, and creating engaging content, to monitoring social media activity we will do it all for you. Along with SMO, optimizing the search engine results to ensure that positive content appears at the top of search engine results related to your business.
Our SEO experts achieve that by optimizing the website, creating high-quality backlinks, and using keyword research to improve rankings.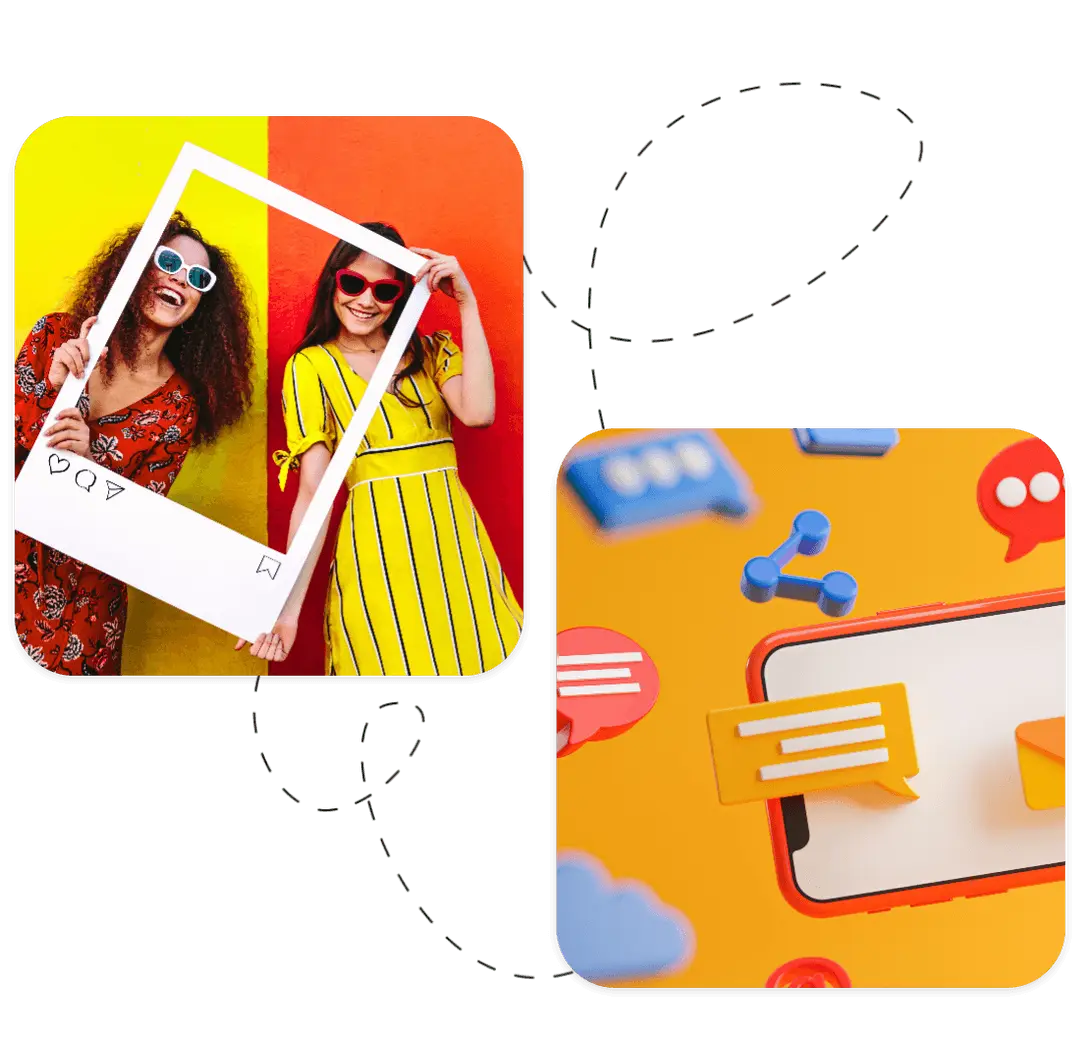 PROACTIVE & STRATEGIC
If you're stuck in the event of a crisis, we got you. We can help you by developing a plan to address the issue and mitigate any negative impact on the online reputation. We will undertake activities like communicating with stakeholders, issuing statements, and addressing relevant concerns.
We understand that it is essential to enable your audience to focus on the benefits they can get from your business. One effective way to publicize your business online is through targeted online advertising.
Using platforms such as Google Ads or social media advertising, we can reach your potential customers who are actively searching for services in your niche. These ads can be targeted based on factors such as location, industry, and search terms, ensuring they reach the right audience with the right message.
Expert Opinions
Our Blogs
Marketing

Jan 18, 2023

How Should Marketers Spend Their Money in 2023

Ultimately, becoming a successful marketer isn't all just about looking at the future strategically. It's also about working around a strict budget, achieving better levels of growth, and selecting the most cost-effective marketing endeavours for your company.This blog will explore how you can achieve these things and determine how your budget matches up against competitors. With the economy up and ascending due to inflation kicking into high gear, war, bank rates, and other factors that we don't have control over, we decided it would be great to see how other marketers should allocate their funds.

Read More