OUr Service
Introducing our premier Pay-Per-Click (PPC) advertising services, designed to drive the intended audience to your website, increase brand visibility, and boost sales. Our experienced team of PPC experts has a proven track record of helping businesses of all sizes achieve their advertising goals, and we're ready to help you take your business to elevate your business to a higher level.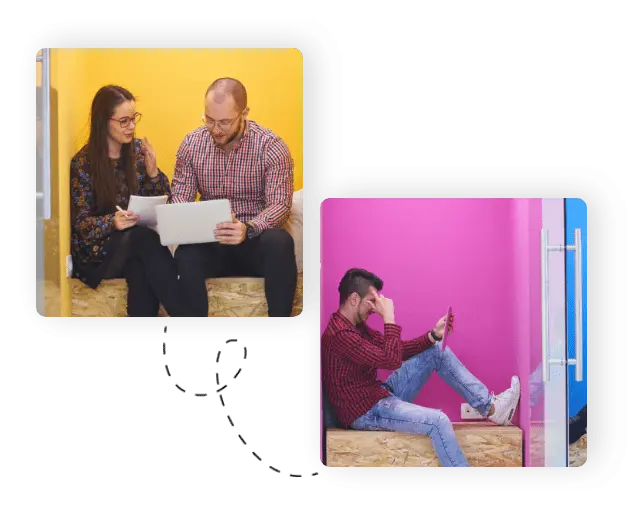 INTRODUCTION & FAMILIARIZATION
Comprehensive
Consultation
We undergo multiple far-reaching and exhaustive discourses with you to learn about your business, industry, your goals, and target audience. Along with that, in the consultation stage, we decipher the course of action according to your case.
Be it driving sales, increasing site traffic, generating leads, or raising brand awareness, our marketers got you covered.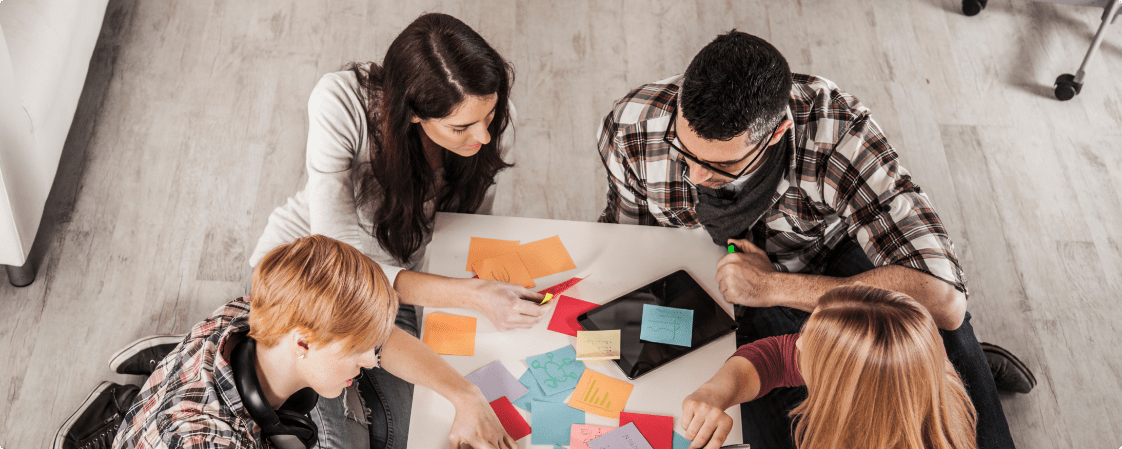 From thereon, we'll develop a custom PPC strategy tailored to your specific objective. Our team will handle all aspects of your PPC campaign, from keyword research, formulating buyer personas, and optimizing your landing pages and ad creation, to budget management and performance tracking.
We use advanced targeting methods to ensure your advertisements are seen by the right people at the right time, leading to higher click-through rates, increased conversions, and better ROI for your advertising spend.
PERSUASIVE & IMPACTFUL
Your ads should be designed in a way that illustrates your unique selling proposition and offers value to the audience.
We like to take an eccentric approach and experiment with different extensions, copy, visual media, and other elements to optimize your ads.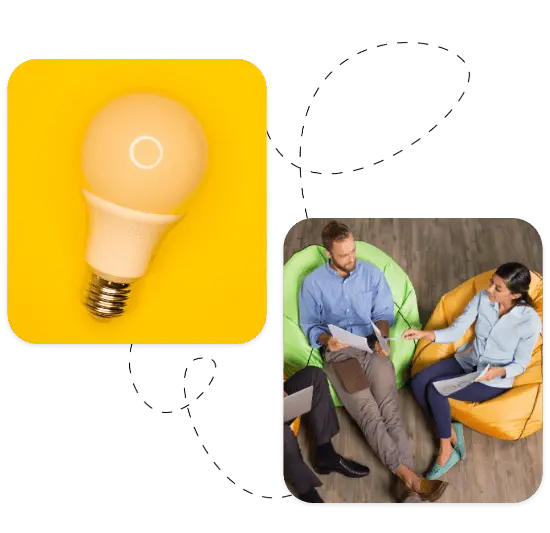 KEEPING TABS ON ACHIEVEMENT
Analytics & Performance Tracking
At our core, we believe in delivering results. We'll also provide detailed reporting on the results of your campaign so that you can see the impact of our services in real-time. We also use advanced analytics to continually monitor your campaigns' performance and make real-time adjustments, ensuring maximum effectiveness.
In addition to our exceptional PPC services, we pride ourselves on offering unparalleled customer support. Our team is available to answer your questions and provide support whenever you need it, whether it's for PPC or optimizing your social media campaigns. With our comprehensive approach to advertising, you can focus on running your business while we handle your advertising needs across various platforms, including social media marketing to maximize your online presence and reach your target audience effectively.
Expert Opinions
Our Blogs
Marketing

Jan 18, 2023

How Should Marketers Spend Their Money in 2023

Ultimately, becoming a successful marketer isn't all just about looking at the future strategically. It's also about working around a strict budget, achieving better levels of growth, and selecting the most cost-effective marketing endeavours for your company.This blog will explore how you can achieve these things and determine how your budget matches up against competitors. With the economy up and ascending due to inflation kicking into high gear, war, bank rates, and other factors that we don't have control over, we decided it would be great to see how other marketers should allocate their funds.

Read More