OUr Service
As a leading content-creating service provider, we aim to offer unique and error-free content to professionals and businesses to help them grow and build a solid digital presence.
Along with writing content, we can also do an extensive market analysis and research to offer clients entire content solutions. In addition, our qualified SEO specialists, content writers, and digital marketing specialists, skilled in various digital marketing practices, can also offer you organic SEO efforts to ensure that your website retains a high position, allowing you to maximize your returns.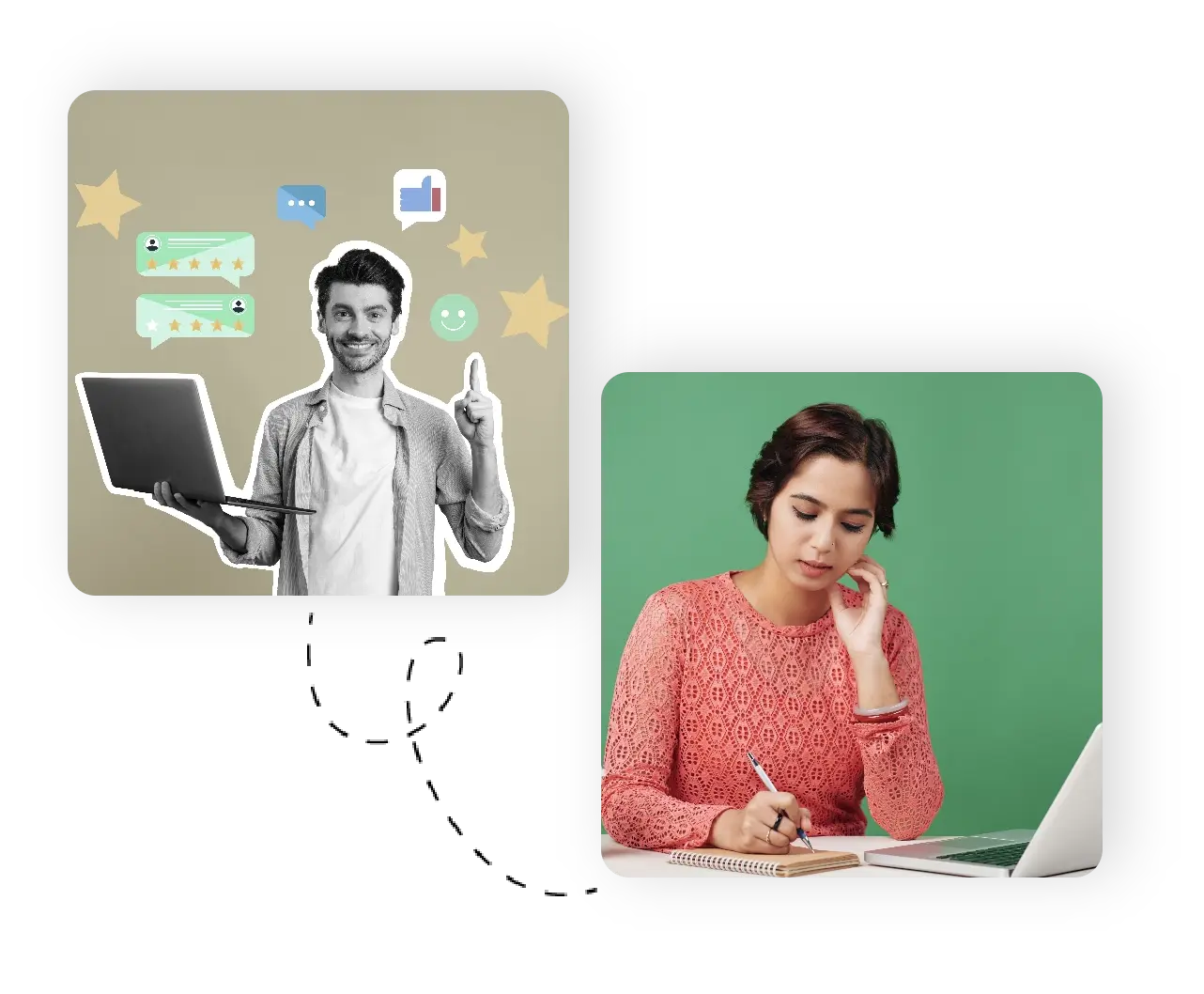 GOAL ORIENTED & EXTENSIVE
The first step of our content creation process is research. Our content team identifies your business's target audience, understands their needs and interests, and researches the industry trends and best practices. This helps ensure the content is relevant and valuable to the audience.
Then the planning phase involves developing a content strategy that aligns with your overall marketing objectives. This includes setting goals, defining the target audience, selecting the correct content formats, and determining the frequency of content publication.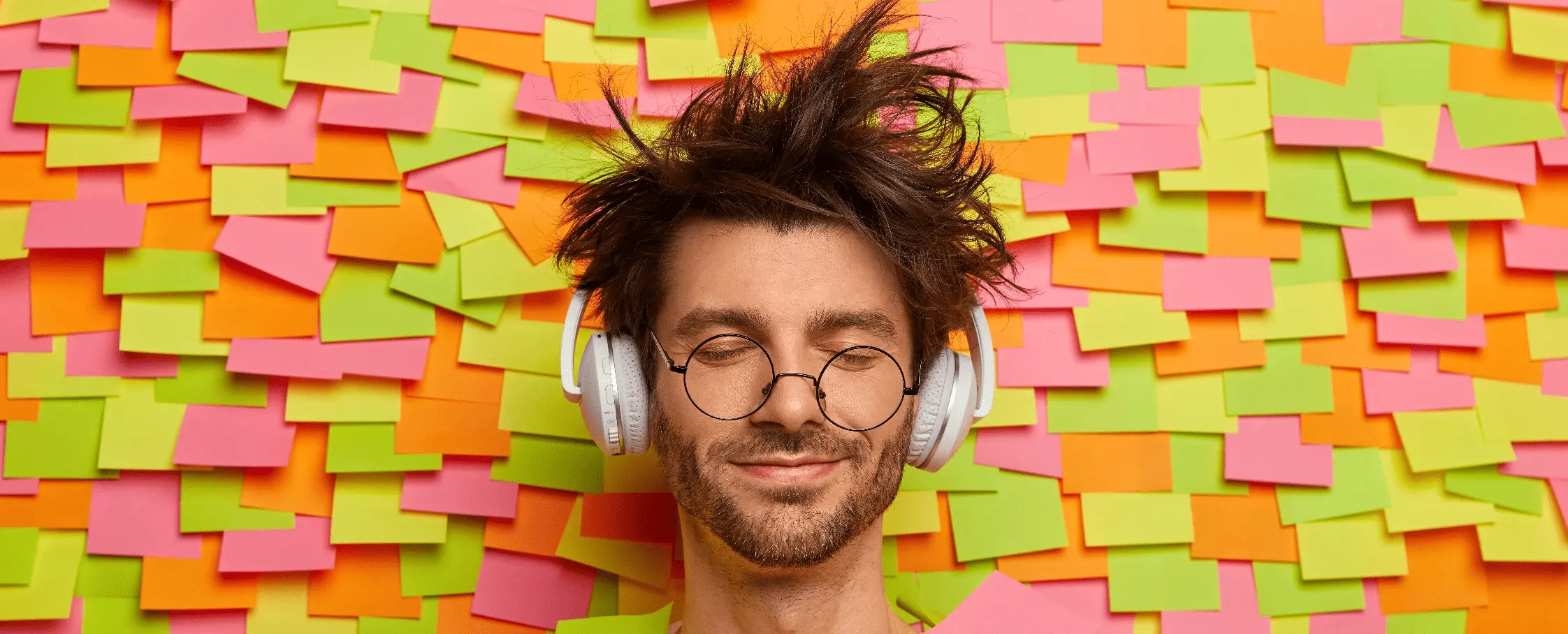 Writing is a critical component of our process. Our content writers and strategists develop compelling and high-quality content that is easy to read and understand. Our writing is done to cater to the target audience and uses language that resonates with them. Visual elements such as videos, images, and infographics can make content even more engaging and shareable. This component of our process involves developing relevant visuals for the content and appeal to your target audience.
CREATIVE & ENGAGING
Optimization & Publishing
Optimization is an essential component of content creation as it helps to ensure that the content is discoverable by search engines. This includes optimizing the content for keywords, using meta descriptions, and optimizing images and videos. Next, publishing the content involves sharing the content on the appropriate channels, such as a website, social media platforms, or email marketing campaigns.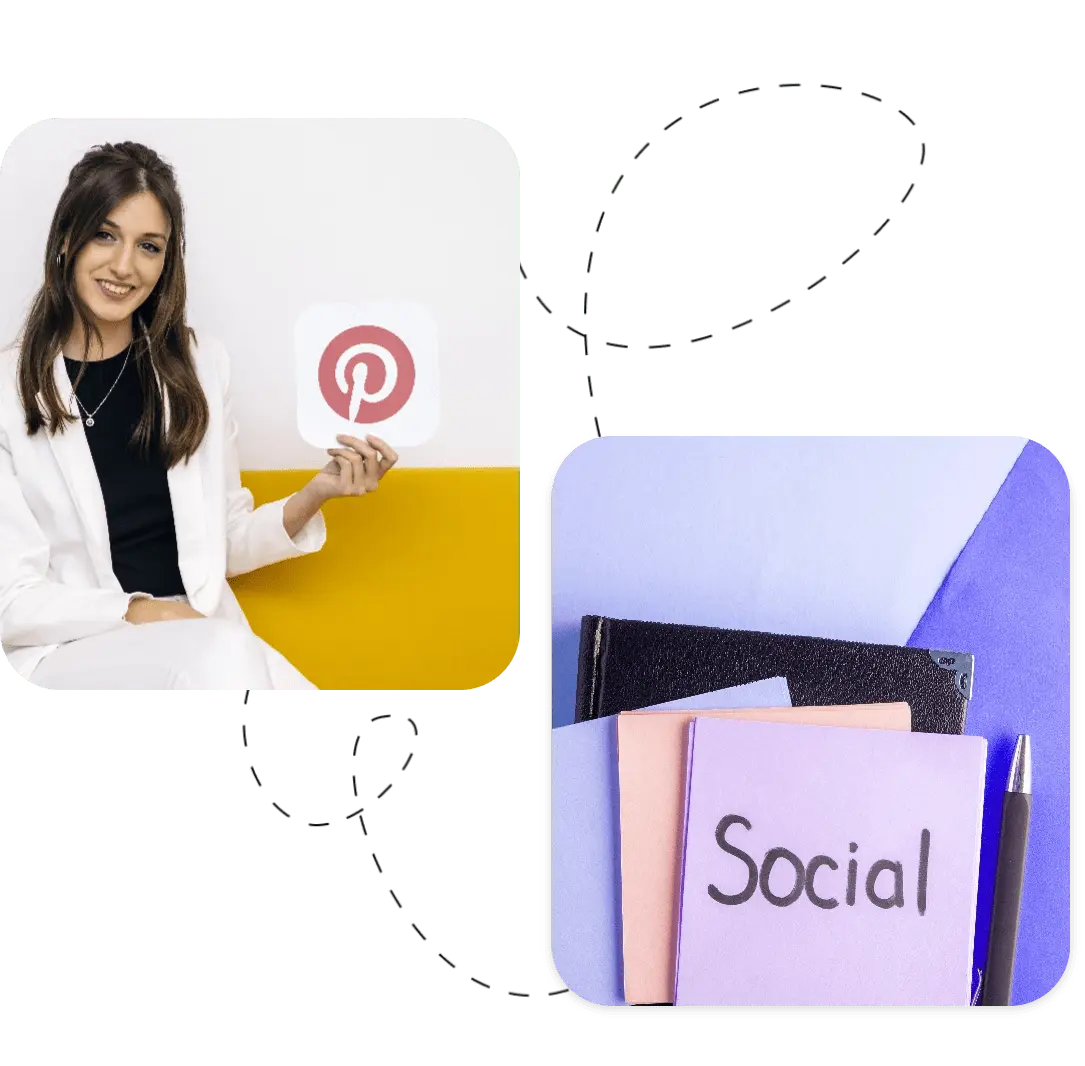 CRITICAL
The analysis involves tracking the performance of the content and measuring its impact on the marketing objectives. This step helps to refine the content strategy and improve future content creation efforts.
Effective content creation requires a strategic approach involving research, planning, writing, visuals, optimization, publishing, and analysis. By implementing these components, businesses can create content that engages their target audience and drives marketing objectives.
Blog Posts

Our blog writers and content strategists have expertise in creating content for businesses from varied industries.

Web Copy

Our teams offer regular SEO-friendly content to increase your web traffic and turn visitors into customers.

SEO

If you aren't able to rank on popular keywords, we can plan an SEO strategy and show you the results.

Product Details

Our content team can help you improve conversion rates and influence purchasing decisions online.

Guest Blogging

Lead on keyword rankings by hiring our experts to post guest blogs on industry-leading sites for website credibility.

Design & Development

Have a website but aren't sure about the design? Our designers and developers got you covered.
Expert Opinions
Our Blogs
Marketing

Jan 18, 2023

How Should Marketers Spend Their Money in 2023

Ultimately, becoming a successful marketer isn't all just about looking at the future strategically. It's also about working around a strict budget, achieving better levels of growth, and selecting the most cost-effective marketing endeavours for your company.This blog will explore how you can achieve these things and determine how your budget matches up against competitors. With the economy up and ascending due to inflation kicking into high gear, war, bank rates, and other factors that we don't have control over, we decided it would be great to see how other marketers should allocate their funds.

Read More